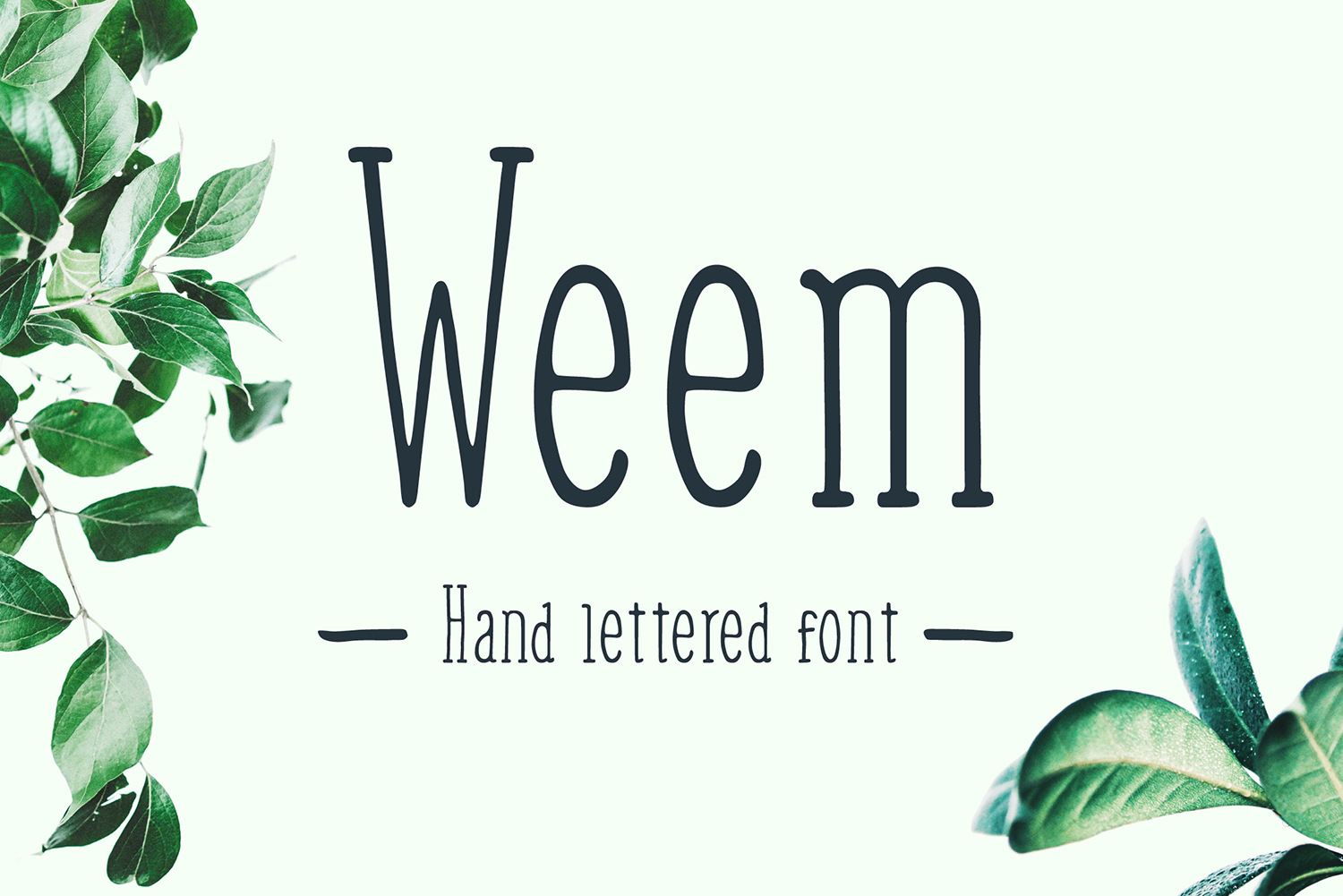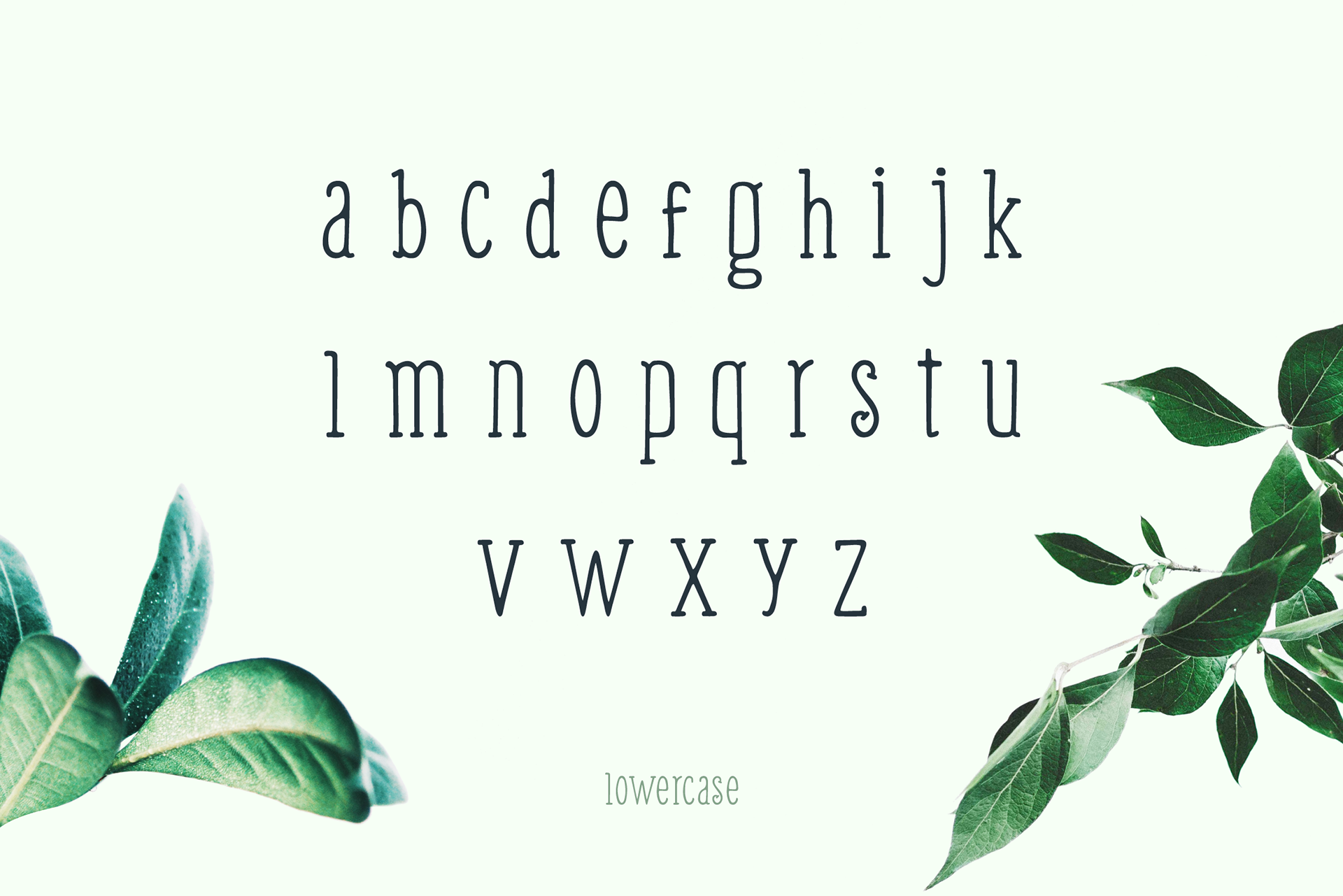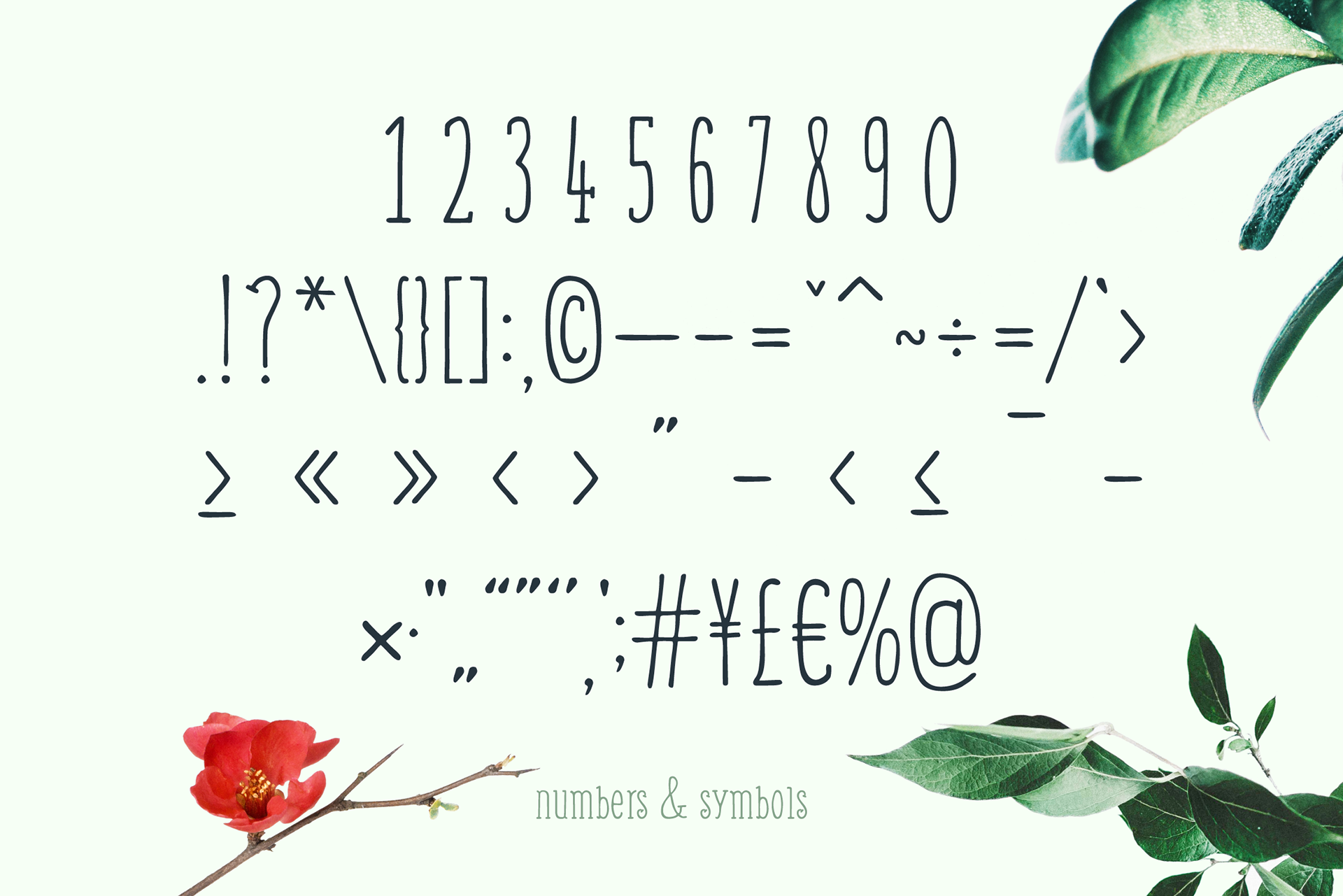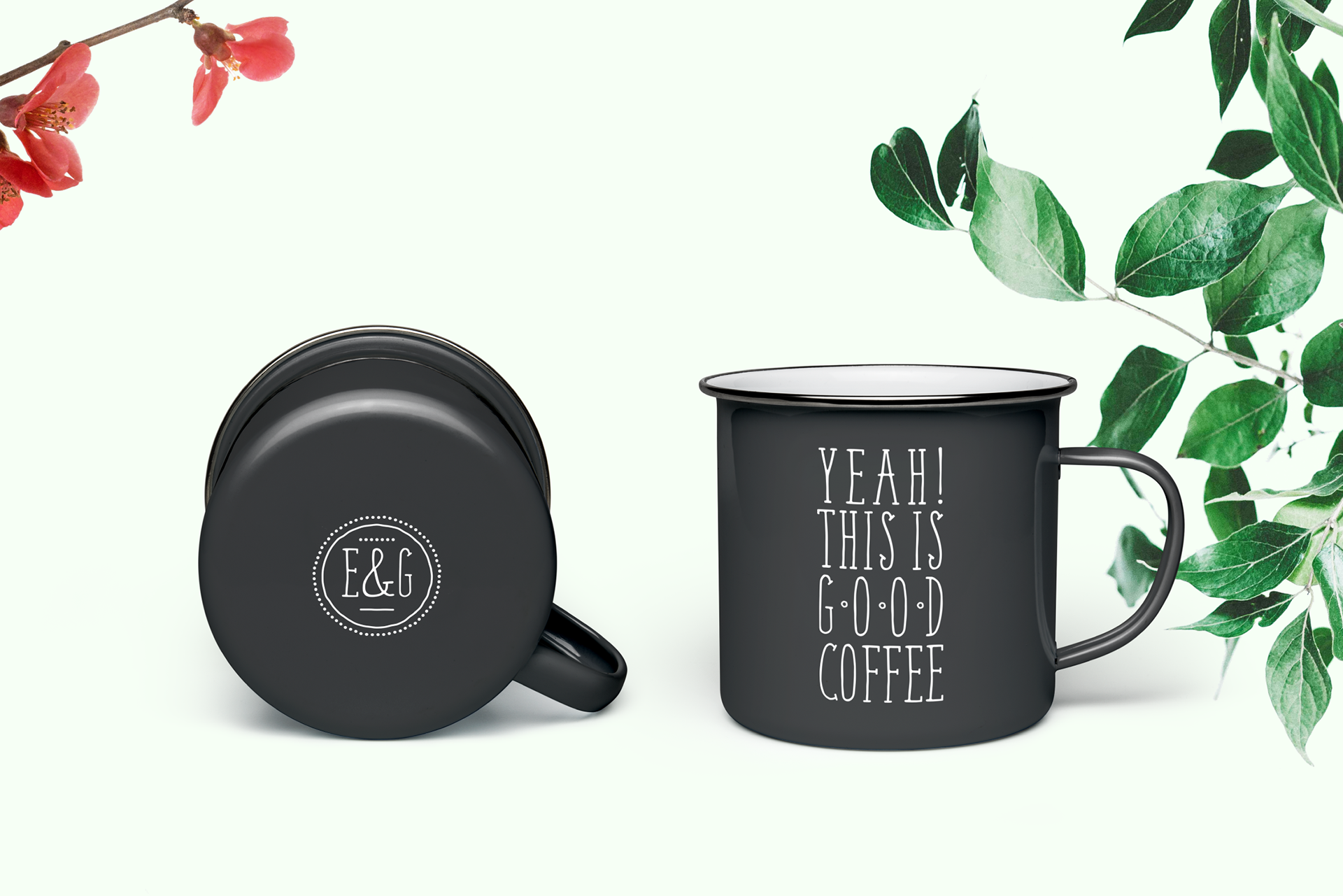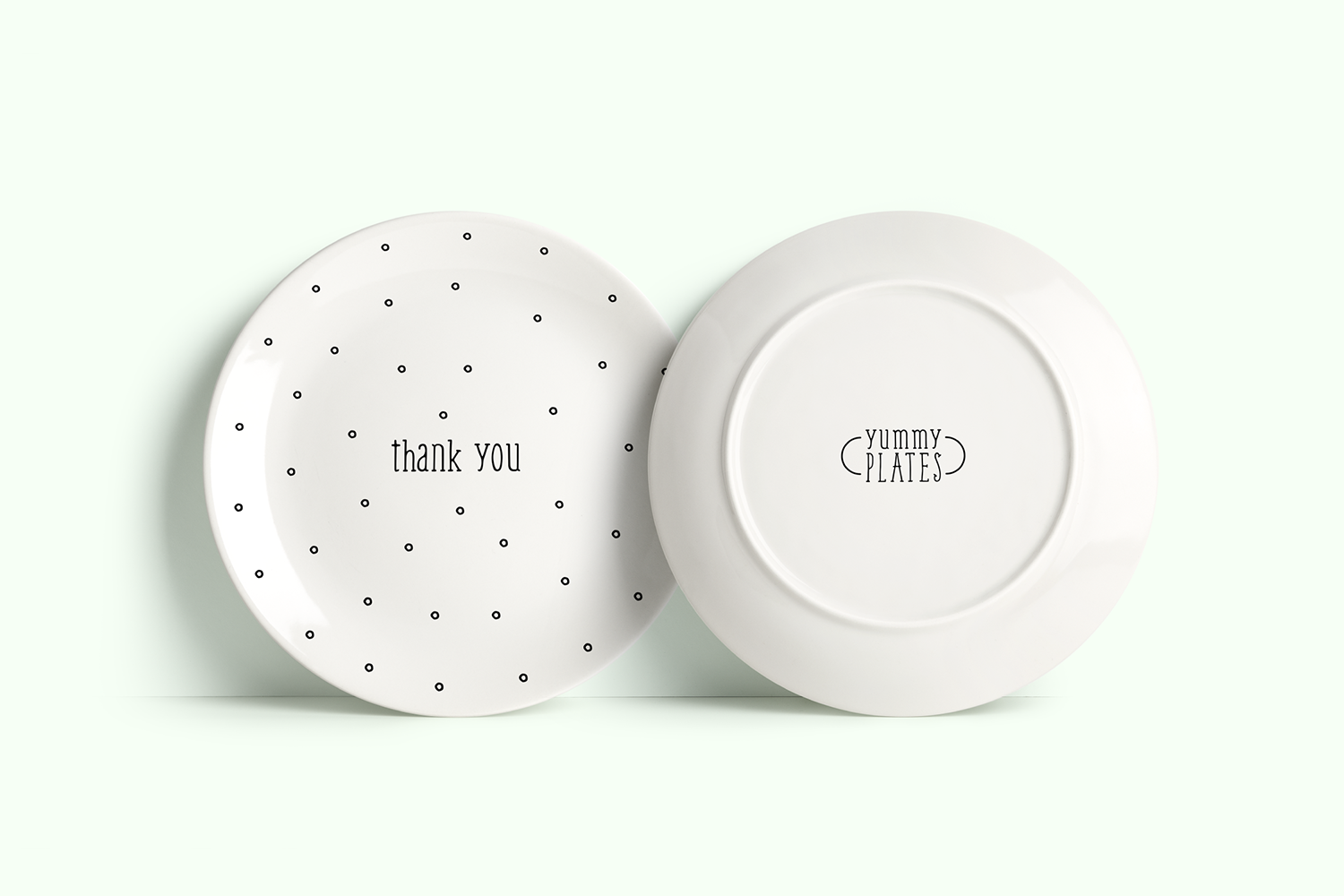 Weem – Free Hand Lettered Font
Weem Free Font is inspired by one of our most successful fonts – SUNN. Font is made a bit more playful, by destroying any classic known letter construction line height standarts. The combination of this style has made an unique typeface, with an unique set of lower and upper case letters. This typeface is available only in bold weight.
This font works better as a display font, it's more decorative than an easy reading font. Mainly it's suitable for headlines and short descriptions. The Font will provide an unique and playful feel to any of Your designs.
Upper case and lower case letters, numbers, symbols, latin extended letters included.
Supported by

Gumroad