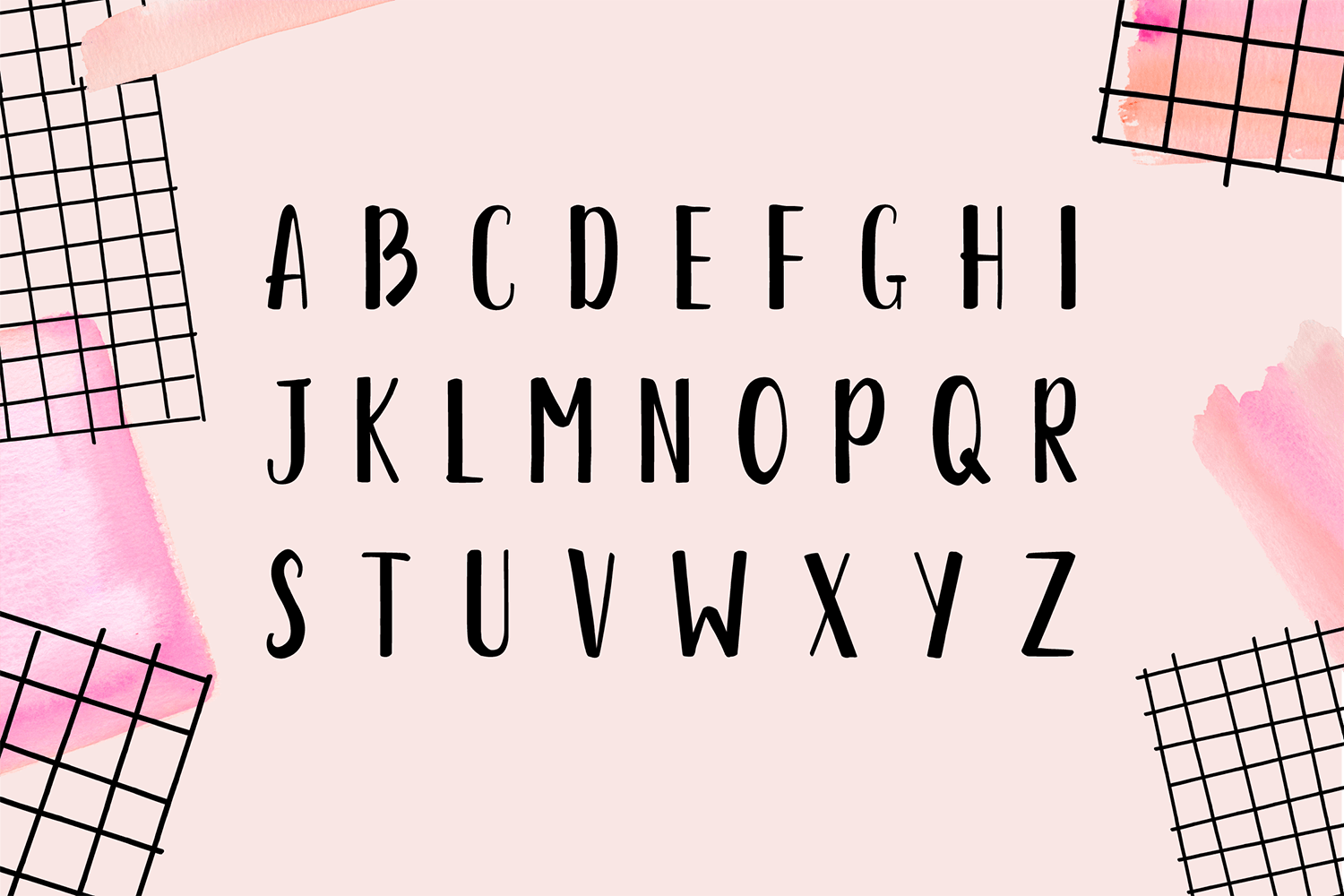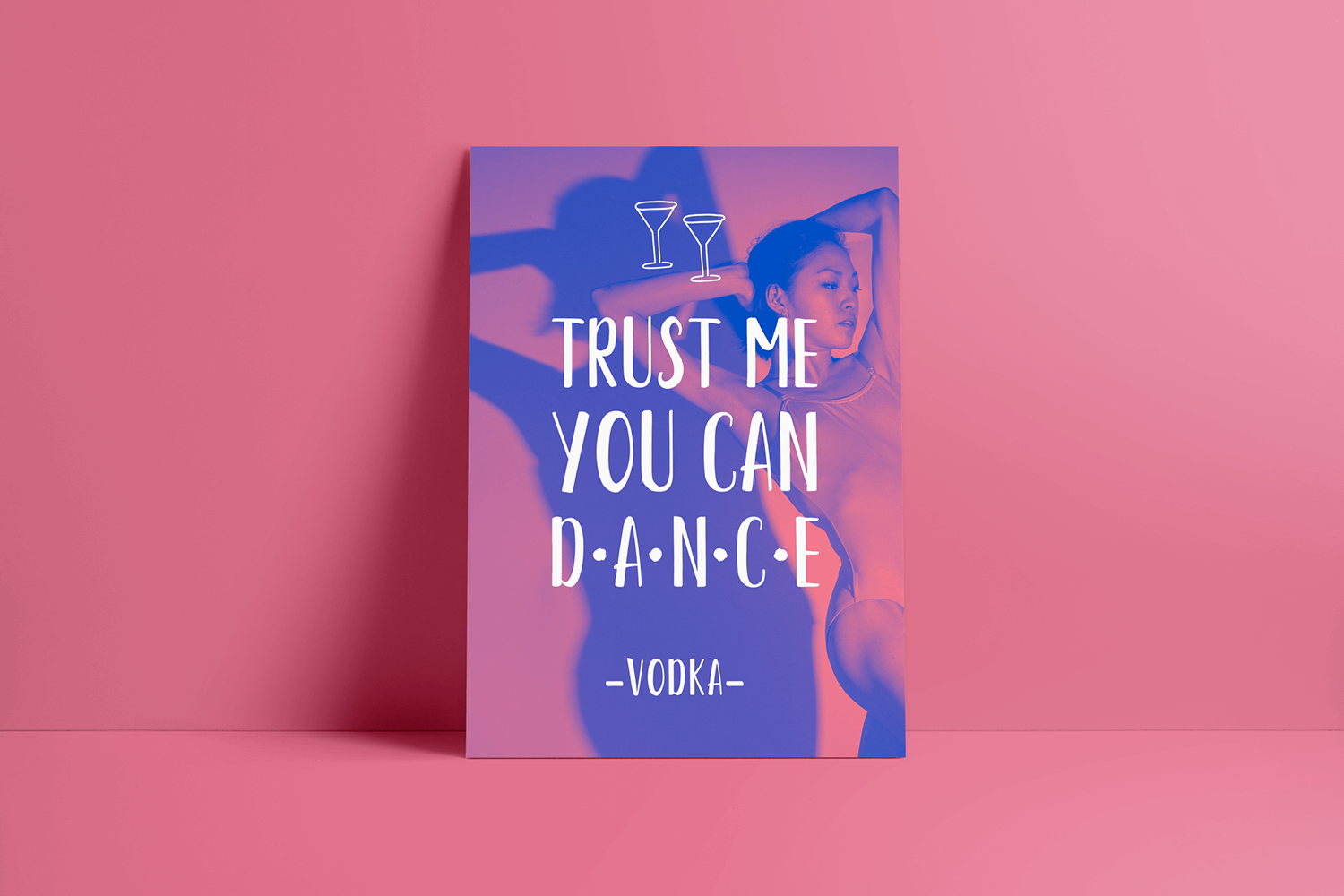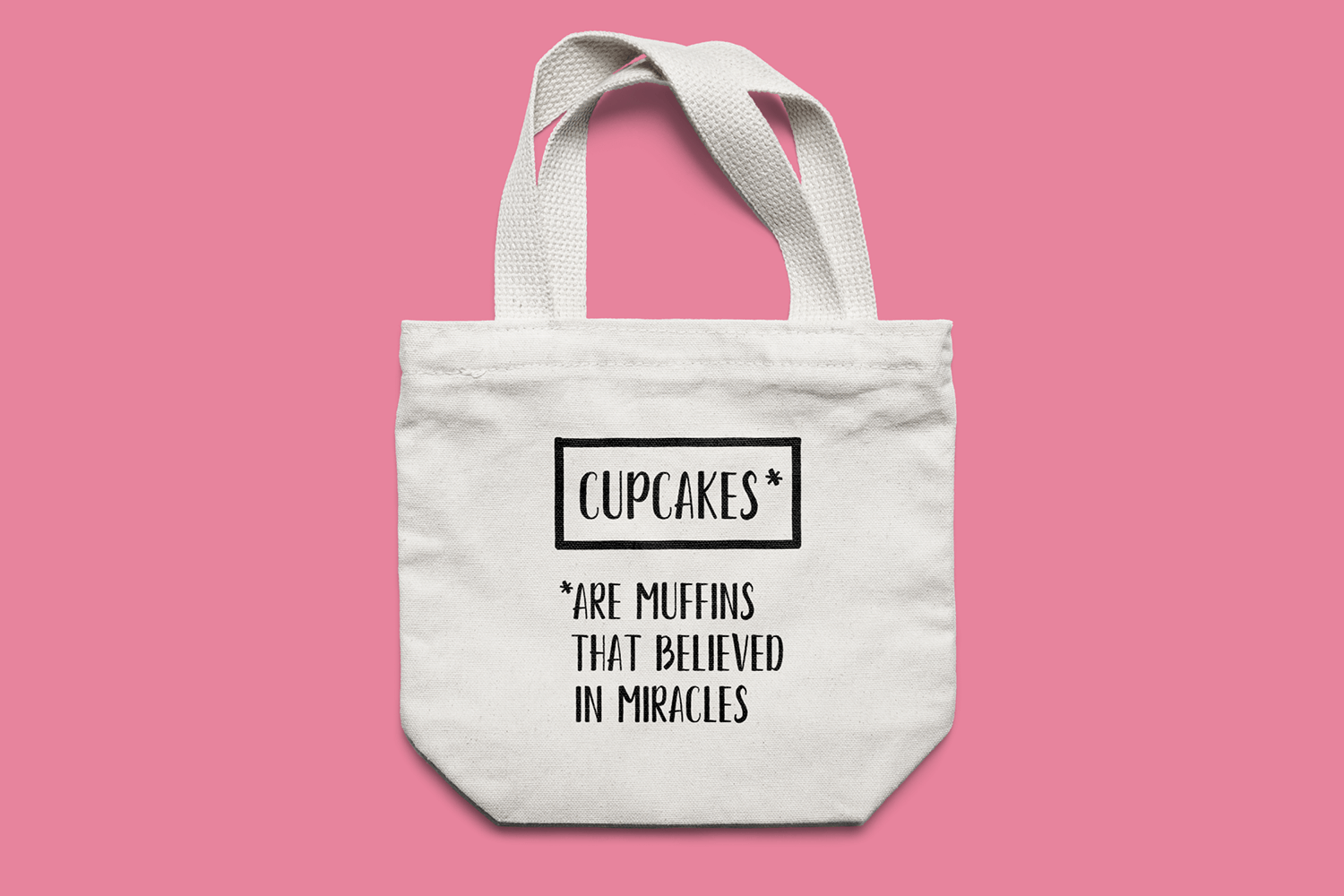 Austra – Free Brush Font
Austra – Free Brush Font is a geometric brush font with a strong construction underneath. It works well for short descriptions, logo and brand identity designs, packaging, headlines, etc.
Upper case letters, numbers, symbols included.
Check out other fonts by Gatis Vilaks here.
Files included
austra.oft
austra.woff
Licensing
All fonts marked "Free" are free for commercial and personal use. The only restriction is that You can't republish any of our free or paid products to Your own site, without contacting us first, or at least adding a backlink to our website.
When choosing a free font, it greatly appreciated if You consider a donation, it helps us a lot and we can continue to work on more cool free fonts.
When purchasing a paid font, please choose license wisely, depending on the project You will use the font on. You can read more about licenses here. If You have any questions about licenses, feel free to contact us to gatis@wildones.design We do our best to respond You within 24 hours.
Your WildOnes team
Supported by

Gumroad